The Seesaw app is one of my favourite apps to use in the classroom. We use it daily to document classroom moments and share work with parents. Students support each other by commenting on each other's work and they complete activities for different subjects.
Electronic Portfolios
Students love to post their accomplishments whether that's a speech they gave in front of the class, a hard math problem they nailed, or a beautiful creation in art. They are especially motivated when their parents are checking in to see what they've been doing at school. My students LOVE when one of their parents commented on their post while they are at work.

They can post anything they are proud of if they are finished with time to spare. If they are not finished with extra time, they are welcome to show their work later on as an early finisher choice.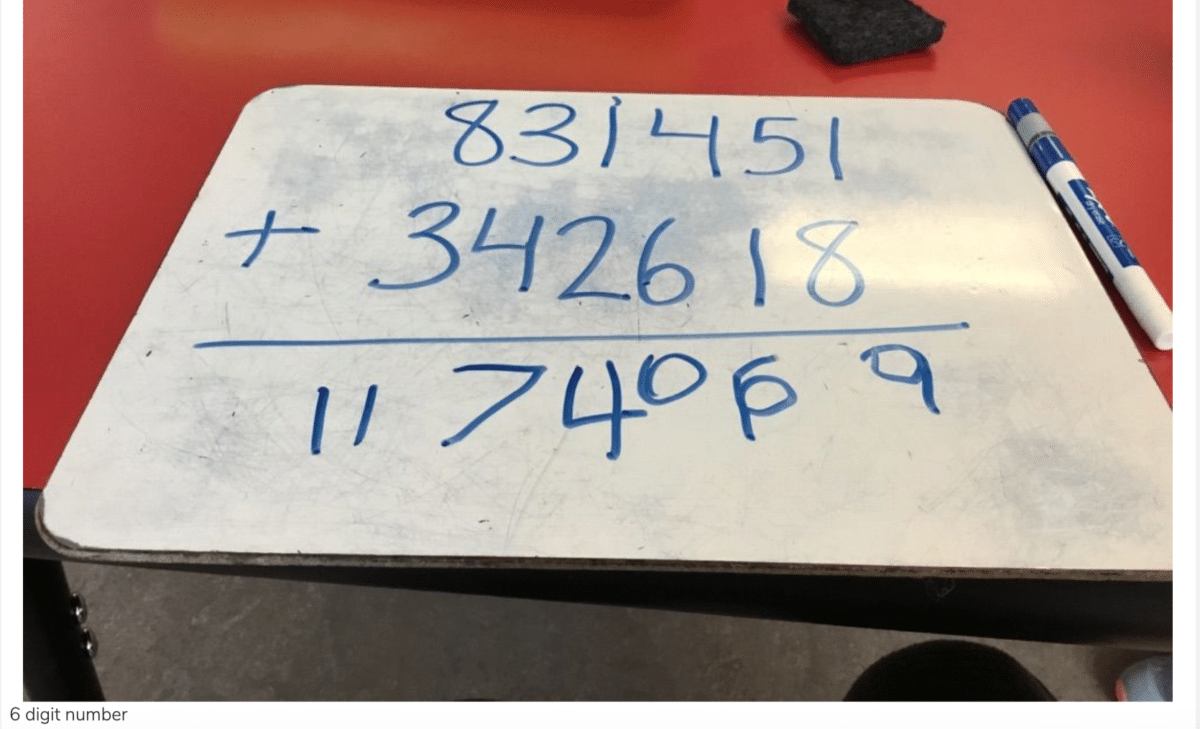 Communication with Parents
Seesaw app makes communication with parents quick and easy. At the beginning of each school year, I include student seesaw codes as part of my start up package. Parents are notified that the Seesaw app will be my main method of communication and I encourage them to sign up. I follow up with parents who haven't signed up after the first week to encourage 100% participation.

I love the messaging feature to send announcements to parents. This is how I do the majority of my communication about things happening in class.
I also like being able to send parents a quick private message. They love that they can access these messages from any device that they have the Seesaw app on. It's especially handy that you can see which parents have seen you messages so that you can see who you are reaching with your announcements. This is especially convenient if the announcement is about something important, like student led conferences.
Classroom Moments
I post videos and pictures of what we are doing in class. This helps keep parents informed of what we are learning and how our class operates. Parents love to see what their children are doing in real time. This helps build trust, especially at the beginning of the year.
Activity Library
The activities features on Seesaw app is A GAME CHANGER. It changes the app from an electronic portfolio to being a tool that students can actually complete assignments on. Within the activity library, there are many activities created by other teachers that you can easily assign to your class.
We recently worked on an activity titled "Perimeter with Legos". I found the activity in the library but it was originally an activity that worked on perimeter and area. I was able to easily edit it to only include the perimeter portion of the activity.
You can easily create your own activities within this section of the app, too. You can schedule activities to be assigned at a later date. My students love working on Seesaw app activities and it always results in rich learning. It's a great assessment tool because I can go back and look at their work from anywhere I am. It's incredibly handy during report card season!
Portfolios – QR Codes
Each post created on Seesaw app can be downloaded or printed with a QR code. It's so neat to be able to print out some of students' best work and be able to scan the QR code to access that post. For example, we recorded videos of students giving the speeches that they wrote during our writer's workshop. Those posts are then printed off with the QR codes for their portfolios so that when it's scanned, they can watch the video again. These QR codes make their portfolios much more interactive.

Student Led Conferences
Seesaw app is a great tool during Student Led Conferences. Students can pull up their profile and go through work samples with their parents. I also like to have students complete a reflection activity with their parents in the Seesaw app. See an example that I used, below.
End of the Year
At the end of the year, we sit as a class and go over our "classroom moments" folder together. It's nice to be able to go back to the start of the year and reflect on how much we've learned, grown, and blossomed.