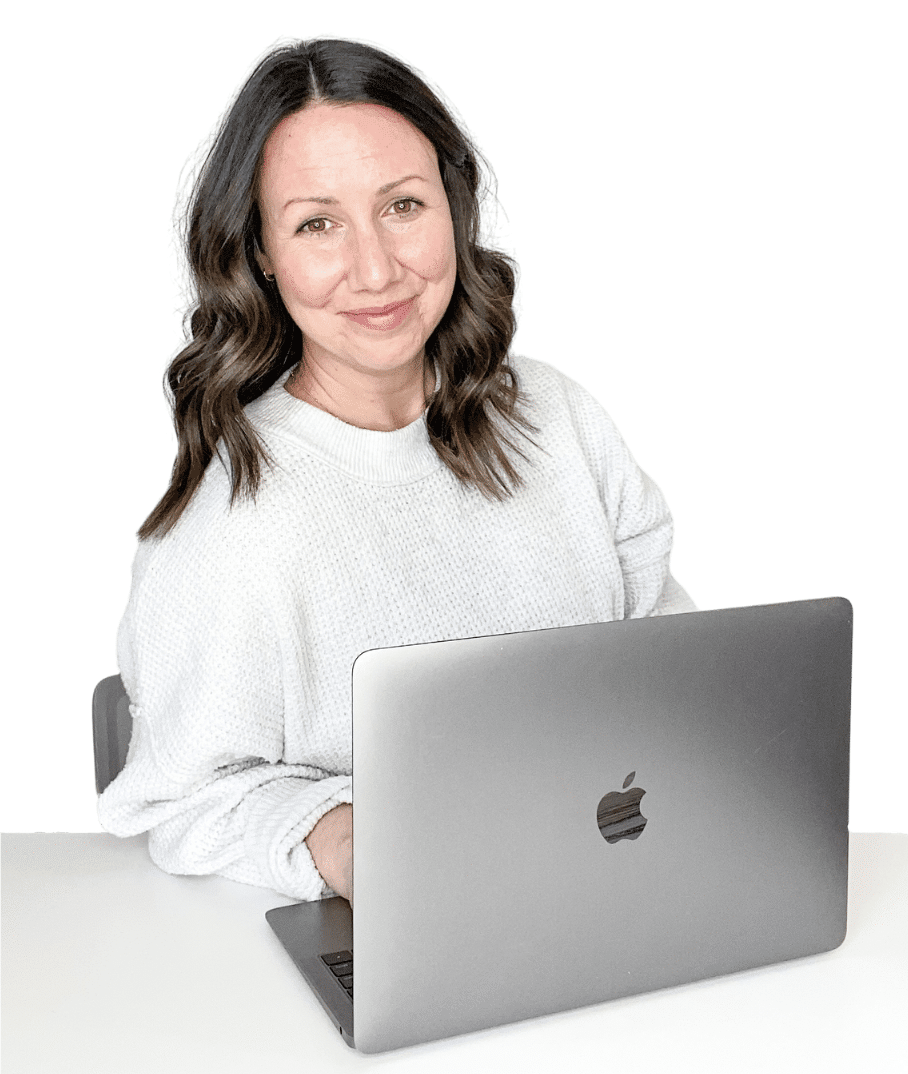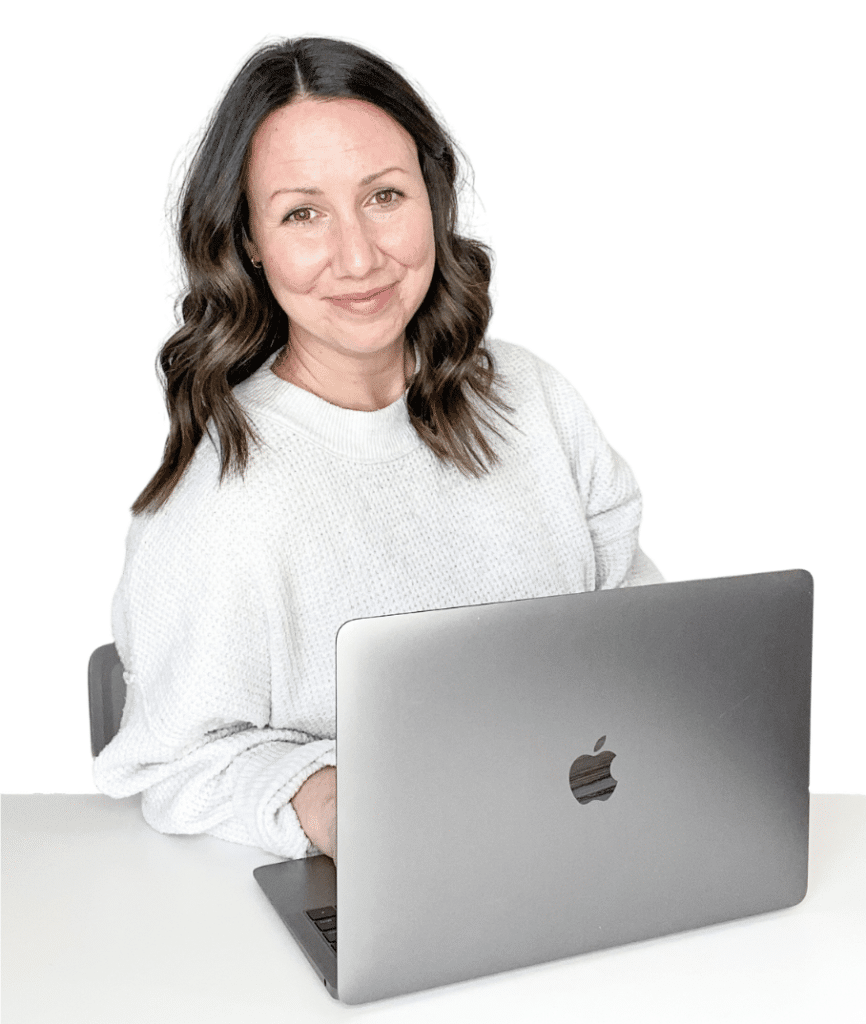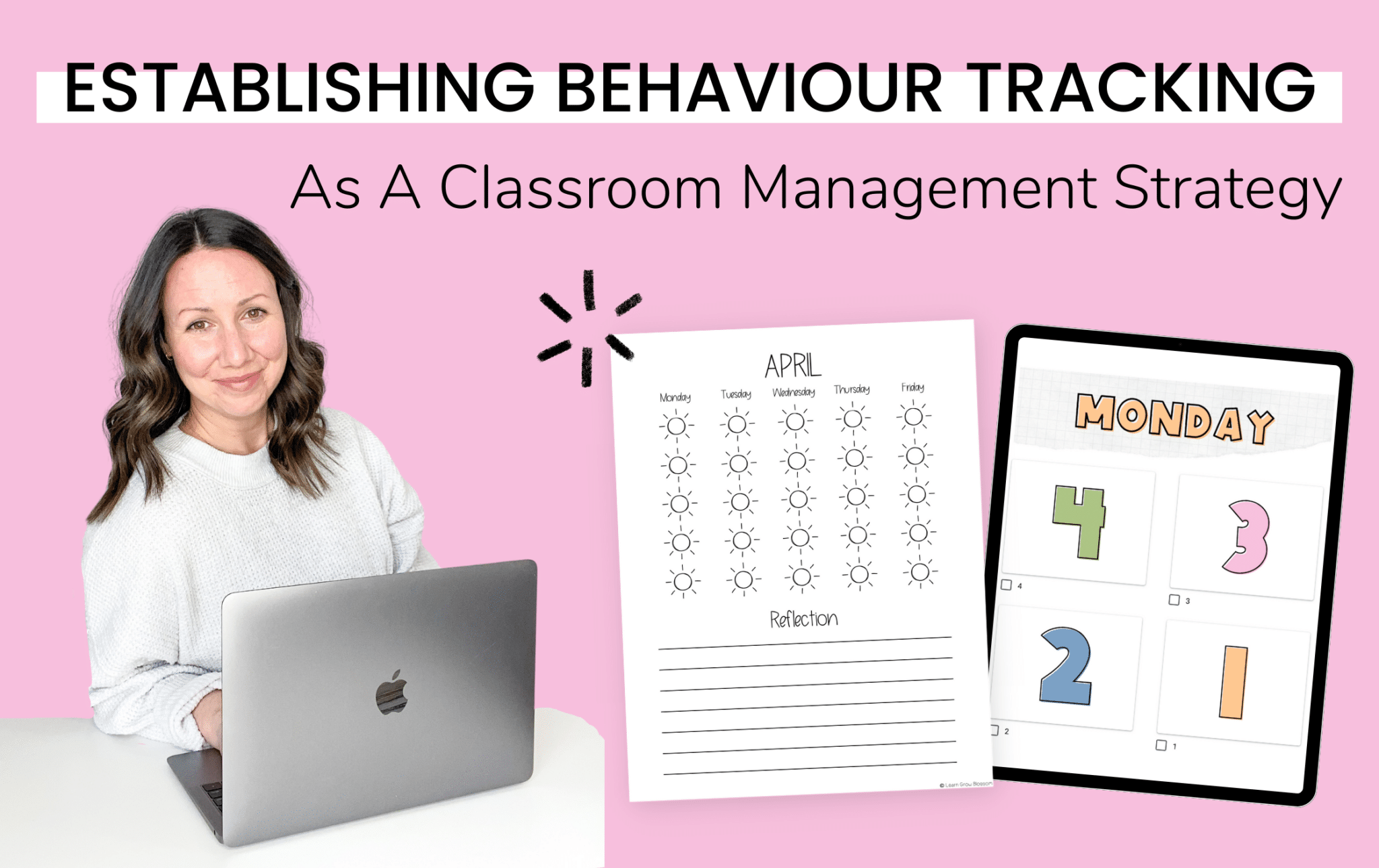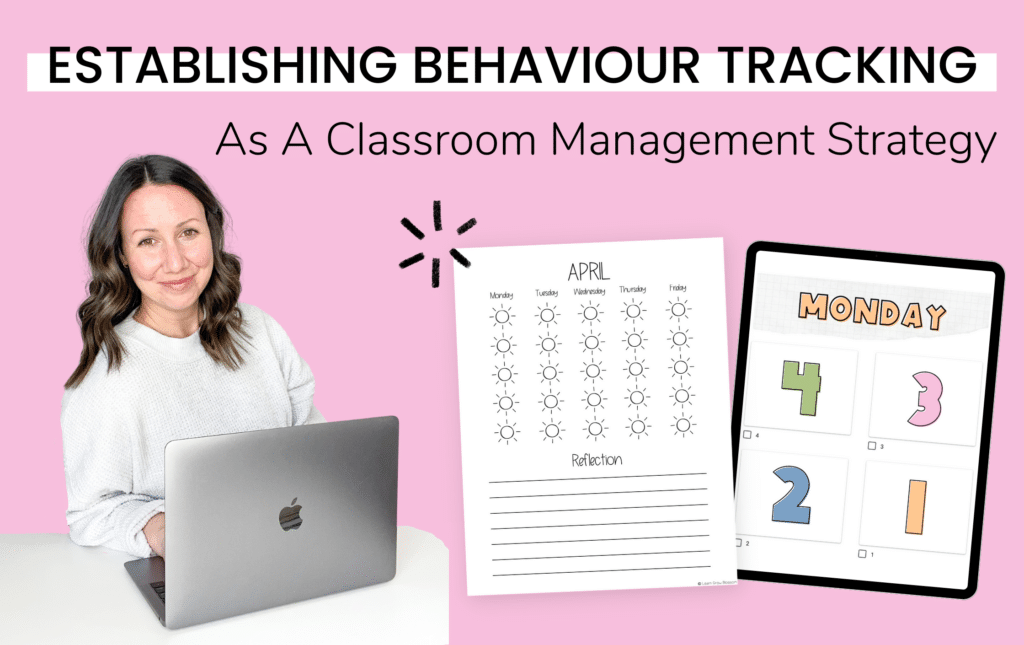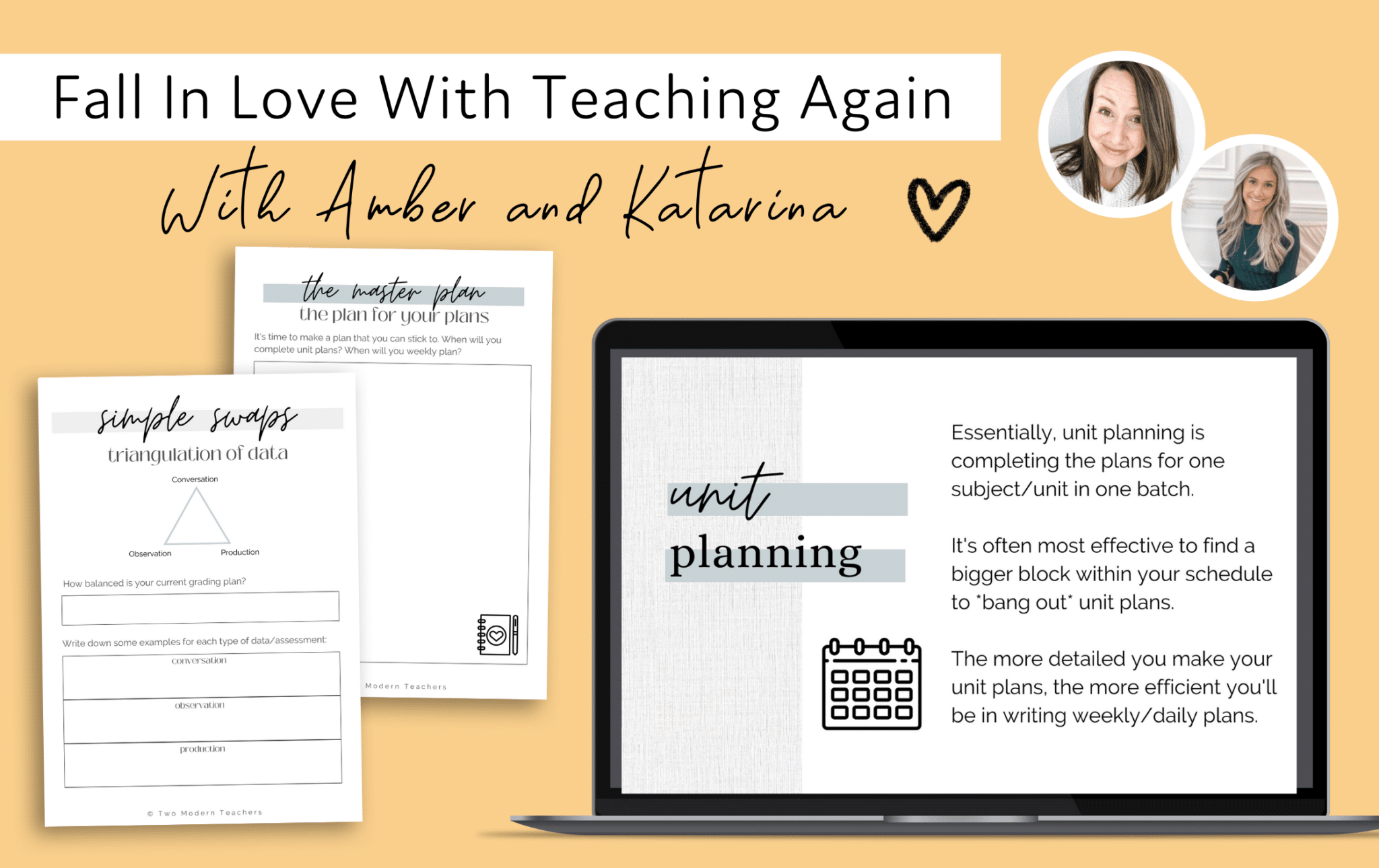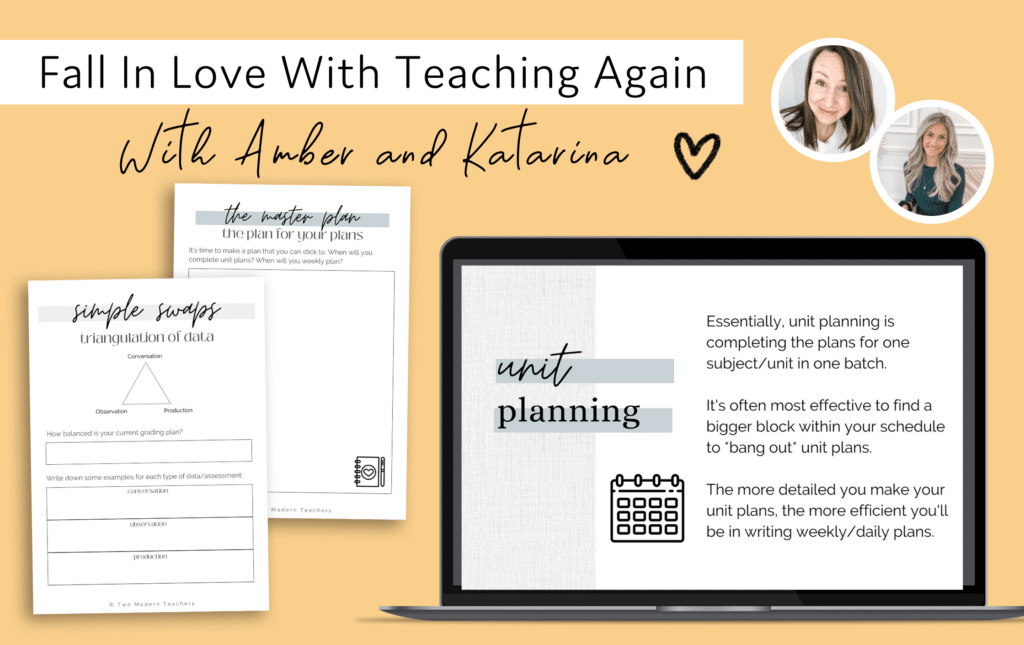 The Balanced Teacher Method Waitlist
Hi! I'm Amber Evancio, advocating for peaceful classrooms everywhere.
When I get to work, I open up my planner and make an Americano Misto. (That's a bit over the top for a work coffee, I know, but… it's what I like.)
I feel calm and at peace because I have a plan. Sure, some days the overwhelm gets to me and not every day is cake. But, the things that I can control are at peace and I am happy with that.

As students enter each morning, I have time to sip that Americano as I welcome my students to our classroom. We get organized and start our morning meeting where we get to know each other a little better every single day. 
The rest of our day is much the same; ebbing and flowing from subject to subject. There are times when the energy is higher and others when it is more mellow.
My point in sharing this? I can start each day with a sense of peace and love that I can share with each of my students. And that is so important to me. 
It wasn't always this way.
In fact, my first year felt like pure chaos. I knew that I needed to find the joy and calm that I needed to continue to come back to this profession that demanded so much of my energy. 
I needed it to be different. Every day felt like a fight. It felt like "the good fight" but a fight, nonetheless.
I was walking into my classroom every single day literally bracing myself for what was to come. I was completely winging it in terms of planning and classroom management. Other teachers were coming to me telling me that my class was literally standing up on tables at lunch. It all felt very out of control. There were oh so many tears during the first half of that year. 
One day about halfway through the school year, while I was out on supervision, I had serious thoughts of walking away from that playground to never return again. My inner monologue was saying things like, why did I ever want to do this? I haven't enjoyed ONE day yet. $%&@ this is hard.
Instead of walking off that playground, I asked for help. I talked to my coworkers. I asked my Vice Principal for help. I start to play with different strategies. I tried things out to see how my students responded. I worked on building relationships and trust with my students and their parents.
As things started to fall into place, I started to see an improvement in my students' behaviour which also positively influenced them academically. I saw a change in myself. I was calm and confident at work. I was more at peace. I knew that I could do this.
Today, I have the tools to build a strong classroom community with a solid classroom management system to back it up. That means that I feel more at peace in the classroom and our peaceful classroom environment supports my students' learning. The best thing is this allows us to have FUN and enjoy each other.
And that's why I'm here empowering teachers to lead a peaceful classroom.